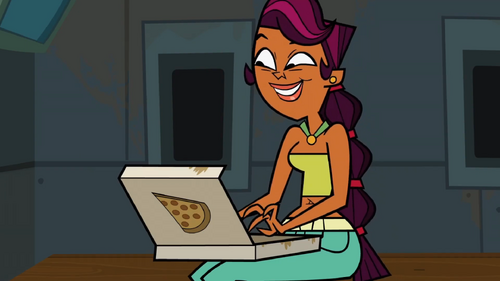 Tweeter Update: Nobody comes to my Message Wall because I'm not popular. :(
Leave me a message and I'll try to reply to it as soon as possible. Smiley Face!

Give Kudos to this message
You've given this message Kudos!
See who gave Kudos to this message
Community content is available under
CC-BY-SA
unless otherwise noted.