ABOUT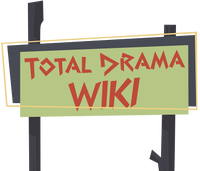 Founded on July 6, 2008, the Total Drama Wiki is a collaborative wiki focusing on Total Drama, a franchise that lampoons the conventions commonly found in reality shows. It premiered on the Canadian cable television specialty channel Teletoon, on July 8, 2007 and the television channel Cartoon Network in the United States, on June 5, 2008.
TODAY'S BLOG
Note: This will have symbol swearing like @#$%. One more thing: if you see a characters name and then a colon it means they are talking. Anyways enjoy!!!!
Hailey (me): Hi TD fans! Last time we saw Leshawna take home the 1 million bucks in Total Drama Losers. We did…
See more >
NEWS AND EVENTS
Congratulations to all our newly promoted staff members!
Total Drama has been renewed for two more seasons on HBO Max and Cartoon Network! More information coming soon.
Want to contribute? The easiest way to start is by making a constructive revision to one of our pages.
Making friends and interacting with other community members is easy with our Discord server. Join today!
In need of assistance? Ask one of our staff members. They're happy to help.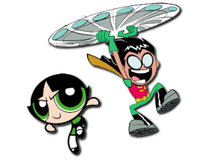 Community content is available under
CC-BY-SA
unless otherwise noted.